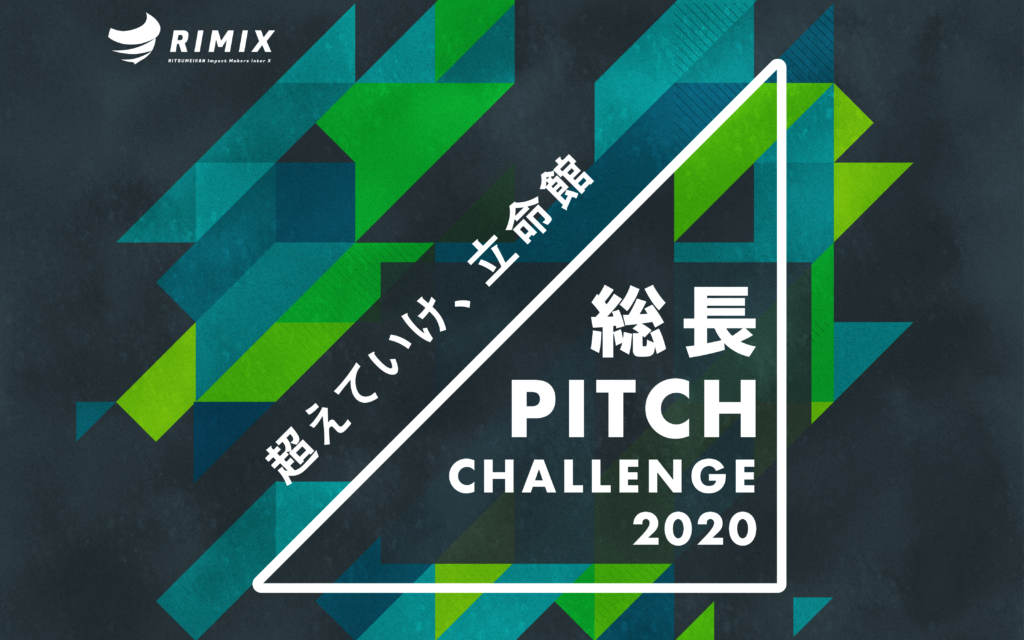 What is President PITCH CHALLENGE?

The President's Pitch Challenge is a contest in which students and students brush up their projects to the business level and pitch to the President.Through full-scale support from Sony Startup Acceleration Program (SSAP), Sony Corporation will eventually reach a level where you can start a business seriously.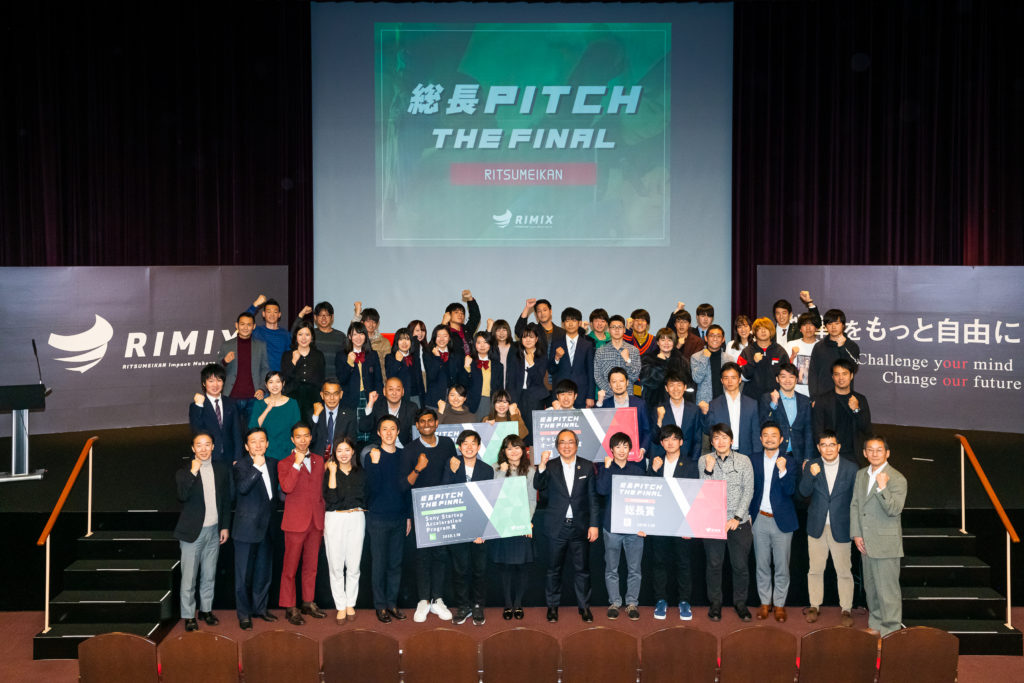 After auditions, the winning team will be able to give presentations directly to the president and other members of Ritsumeikan Gakuen, and the winning team will receive overseas training based on their own plans.
In addition, we will respond flexibly even after the pitch ends, such as continuous support by SSAP and investment by Ritsumeikan.We will develop our desire to work more and challenge beyond classes and extracurricular activities into autonomous activities by giving lectures on business mindset and know-how.
What is the Sony Startup Acceleration Program (SSAP)?

Sony Startup Acceleration Program (SSAP) is a program that supports the launch of new businesses by providing entrepreneurship know-how and development environments to everyone who wants to create new businesses under the motto of "Opportunities for entrepreneurship for everyone."We aim to create a better society as an innovation engine.
About 2020 President Pitch SSAP
In fiscal 2020, each program will be implemented online as a new coronavirus infection countermeasure.
"SSAP Workshop" will be held from June to July, "Input" will be held from August to October, and "Brush-up" will be held from October to November.
2020 President PITCH THE FINAL will be held on December 18.

2020 Schedule
For more information about each program, please refer to the following resources.
President Pitch and SSAP programs will be announced from time to time on the RIMIX official page!